Our favorite local creative collective dublab dropped by KXSC yesterday for a series of astronomically fantastic DJ sets from Anthony Valadez and KXSC alums Daedelus and Frosty. The station family is just too cool.
A special thanks to dublab, TEDxUSC, and everyone who tuned in!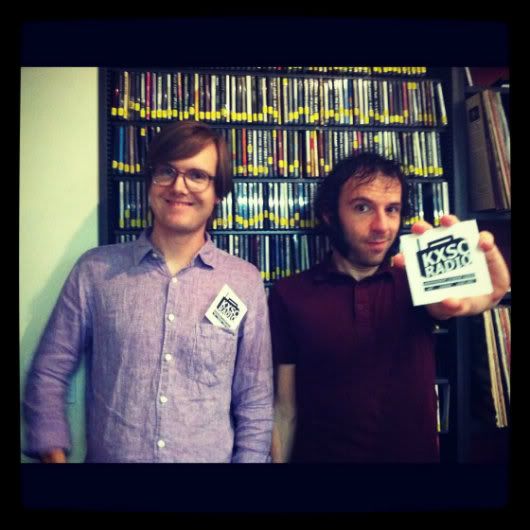 Frosty and Daedelus hanging out in the studio.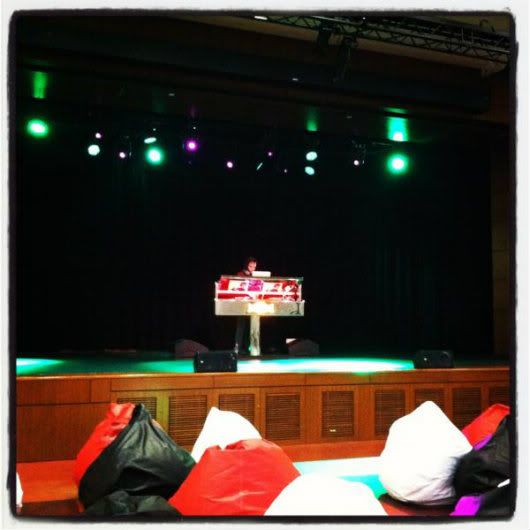 Daedelus.