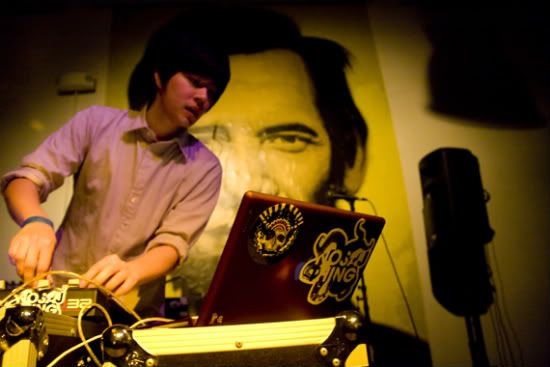 via The Music Ninja
KXSC welcomes Nosaj Thing to the Fest 2012 lineup!
A List of Animated Movies That Need to Be Paired with Nosaj Thing Tracks
1. "Aquarium" with Finding Nemo
2. "Fog" with The Wind in the Willows
3. "Night Crawler" with The Great Mouse Detective
4. "Light #1" with Toy Story
5. "Coat of Arms" with How To Train Your Dragon
Inspired by "Lords" with Winnie the Pooh

Website // Twitter // Facebook
Join the Facebook event page for KXSC Fest here.