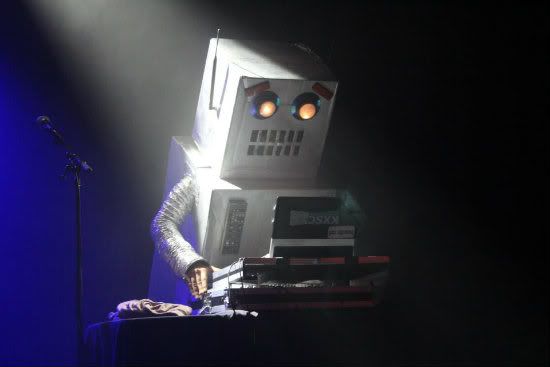 Come mingle with KXSC/KSCRers past and present at our annual mixer preceding Saturday's big game. Swap stories about our revolutionary roots, update us on where life has taken you, and hear what we've been up to lately around the station.
When: 8pm, Friday November 9th
Please bring $20 in cash or check to cover the cost of unlimited non-alcoholic beverages and an hors d'oeuvres buffet. Don't worry -- there's a great bar too!
We will also have cardinal & gold KXSC t-shirts available for purchase, as well as plenty of free magnets, stickers, and other merch for you to take home.