"New This Week" is a weekly series providing you with the latest adds of the station, directly from the KXSC Ministry of Music (MoM).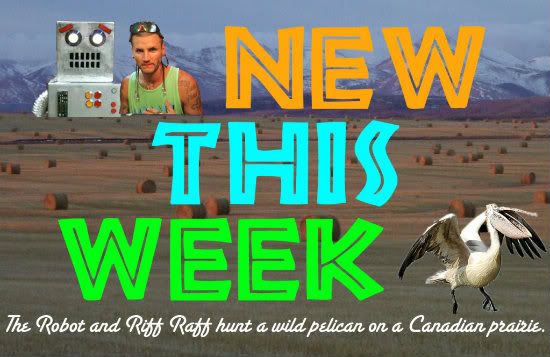 But seriously, this happened.
It's finally October which can only mean one thing... Halloween? NOPE! Canadian Thanksgiving? GUESS AGAIN! .....Give up? IT'S NATIONAL CYBER SECURITY AWARENESS MONTH, PEOPLE!!! Luckily, MoM's always got that steamy new new to keep you feeling ~super safe~. So please, quit downloading that sketchy RAR file and dive right in to these tasty new adds. You'll be glad you did...
Flying Lotus - Until the Quiet Comes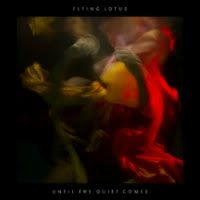 After the barely-contained chaos of 2010's Cosmogramma, FlyLo returns with a patient and subtle album that still bears the mark of his signature aesthetic. Slip on a good pair of headphones and hotbox the closet - you'll get the message.
Recommended Tracks: "Putty Boy Strut", "me Yesterday//Corded", "Tiny Tortures", and so many more...
John Cale - Shifty Adventures in Nookie Wood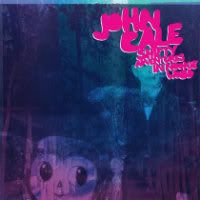 Let's get it out of the way. This is the fifteenth solo release from Mr. Cale, a founding member of The Velvet Underground. The vocals may veer toward melodrama occasionally, but this is a solid disc of adventurous rock music from a guy who turned 70 in March.
Recommended Tracks: "I Wanna Talk 2 U", "Face to the Sky", "Vampire Cafe"
Sun Airway - Soft Fall
Philly psych-poppers expand the sonic palette on their sophomore record, merging orchestral swoons and bubbling electronics with tuneful pop melodies. Singer sounds like a recently divorced Chris Martin (this may be inaccurate).
Recommended Tracks: "Close", "Activity 3", "Laketop Swimmers"
Dum Dum Girls - End of Daze EP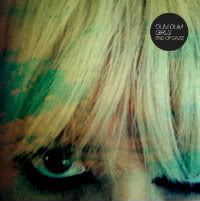 California garage tinged with lo-fi haze; like a VHS recording of a dream you had many years ago. Beautiful, delicate, and at times inescapably dark, this moody 5-tracker reveals a certain level of maturity and concentration unprecedented by Dum Dum Girls. Perhaps they are finally becoming Dum Dum Women…
Recommended Tracks: "Lord Knows", "Mine Tonight", "I Got Nothing"
Taken by Trees - Other Worlds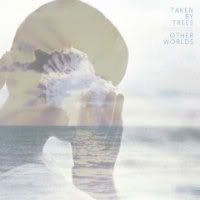 Undeniably charming, organically-sweetened indie pop. Victoria Bergsman's latest release is an homage to the Hawaiian Islands, complete with tropical percussion, atmospheric synths, blissful beats and even a dub cut or two. Oh, and that voice! Smooth as cruelty-free butter. Aloha~
Recommended Tracks: "Dreams", "Only You", "I Want You"
So there it is, folks. A collection of new music so good, you'll forget allllll about Gangnam Style! Err- well, actually... probably not. That shit's catchy as hell....
Welp, that's all for now. Shouts to the homiezzz, y'all keep me real.
Love,
Your Mom
(and also KXSC's Ministry of Music)